SAFE DAMAGE DETECTION- AT ANY POINT IN STRUCTURE
Punctures or damage to a pressure vessel or tank can result in catastrophic failures.
The MCET Smart Sensor solution is to utilize distributed sensing based on networks of conductive nanostructured carbon that can monitor large areas in real-time- and anywhere on the structure.
USE BIG DATA TO UNDERSTAND FAILURE MODES
MCET CNT technology can sense strains, cracks, or pitting defects at any point in the structure- on a 24/7 basis.
Our carbon nanotube sensing technology can both accurately detect cracks and measure their rate of growth in both metallic and non-metallic tanks. This solution can either be applied as an aftermarket solution or can be integrated with the tank when built.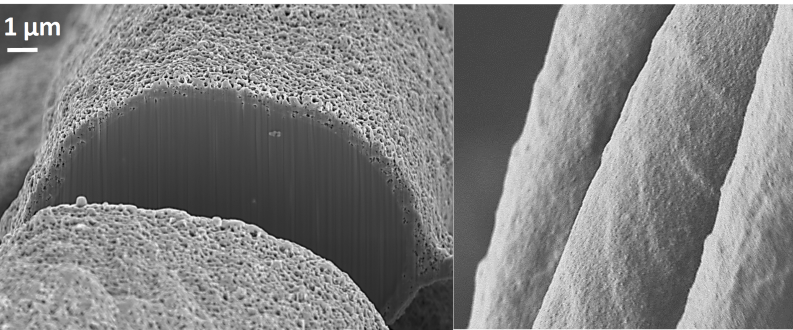 Our patented technology can be either applied on the surface of a component or integrated into the development process- with no "FOD" (foreign object damage)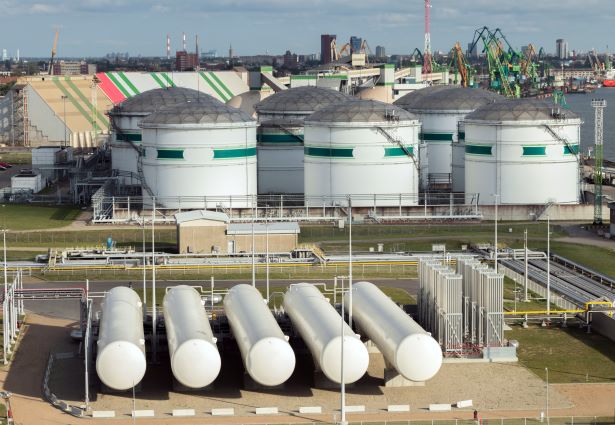 MCET CNT technology can be used in cylinder and complex geometries that define tanks, pressure vessels, and connectors (piping).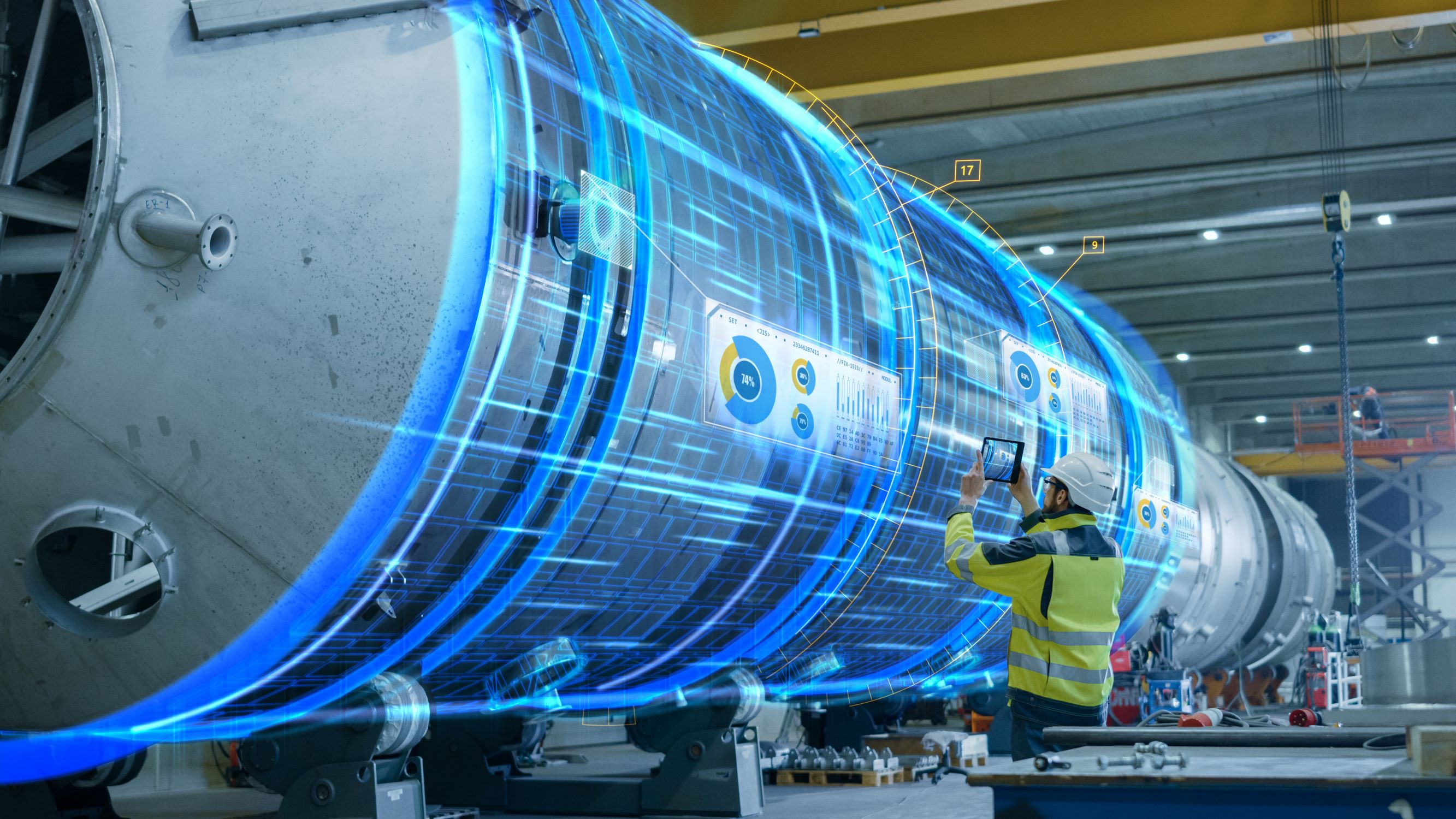 We can monitor and predict many factors that affect structural integrity, such as pressure, integrity and damage in a wide area in the component- on a 24/7 basis.