Stop the unplanned shutdown
There are 6.2M miles of pipeline infrastructure globally at risk of catastrophic failure due to component failures. MCET has patented technology that can answer this need and provide real-time structural monitoring of pressure and structural integrity in pipelines and sealing technology.
Carbon Nanotubes
Resources
Projects
Featured MCET Articles
White Paper
CNTs utilized in tanks and pressure vessels
Given the tremendous cost associated with tank failures, in terms of human life, damage to infrastructure, and environmental cleanup, there is a critical need for the development of tank structural monitoring techniques that can detect excessive physical strains and the formation of damage where the data can be collected in a live and continuous manner so that the owners of tank infrastructure can be immediately warned of structural changes to the tank while in-service.
Find out how we can do this.
Looking for Partners
Invest in a true differentiated, platform technology
MCET is open to speaking with partners to move our technology forward. Our patented technology utilizes carbon nanotube-based coating as a thin layer (~100µm or less) on a variety of materials and surfaces.

Remember:
Non-invasive technology - no "foreign object damage"
Potential application on surface of structure - or on mixed within polymer/rubber material
Can be applied to metal, concrete, rubber, aramid and other materials
Pressure sensing range from 10 kPa - 60 MPa or more
Patented application and sensing processes
Able to withstand repeatable bending and multiple loadings
...Now, we have a training tool that we use, strain gauge bolts which are run through a laptop...But we can't put that in the field. So.... nothing exists (like MCET CNT technology)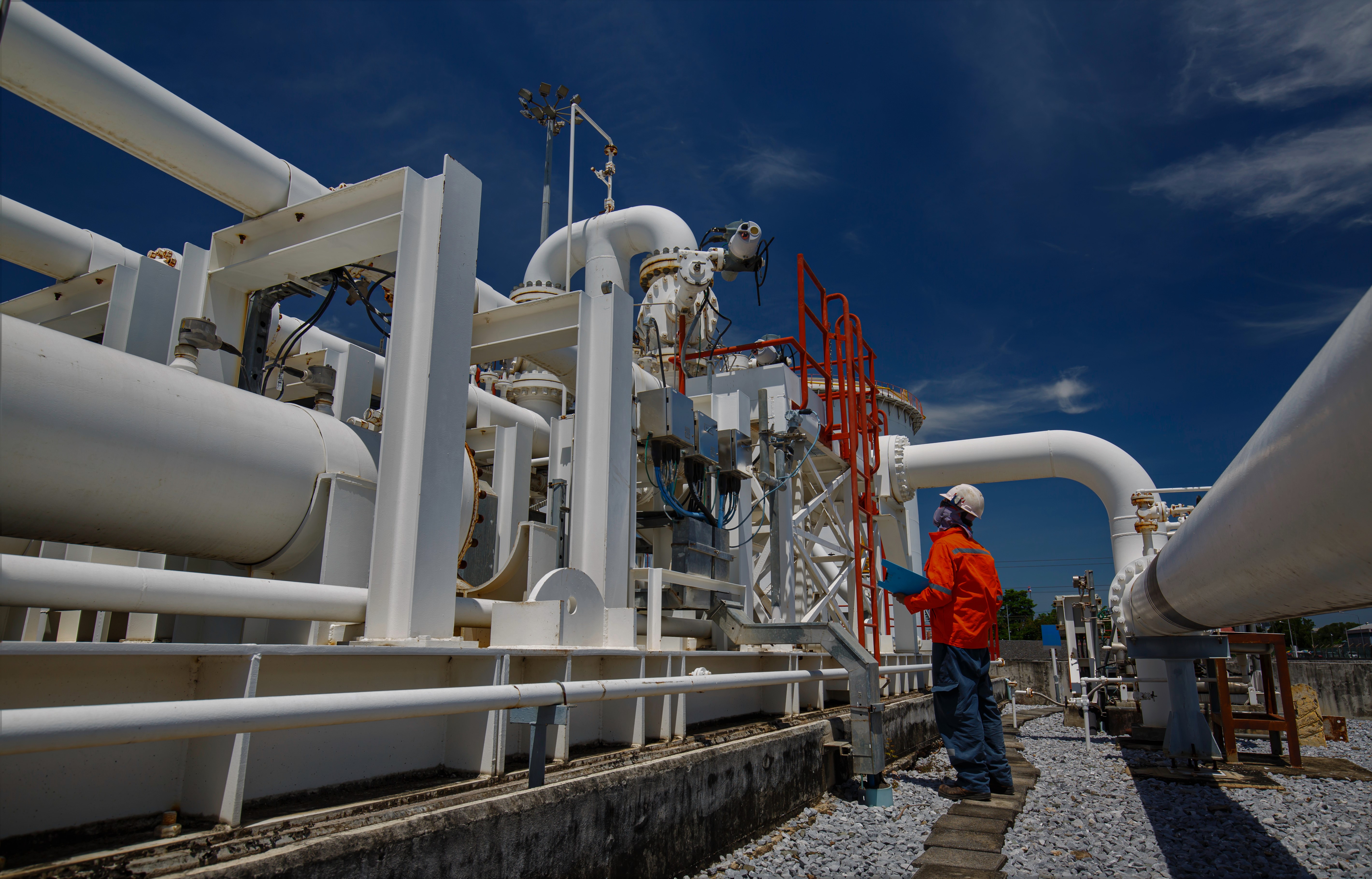 O&G Interview- 2021
Customer Comment
So if I were be able to track what they're actually doing at home and give them a visual biofeedback, "Look, you did it, and it didn't hurt you. You're doing it." So it just help in those cases too.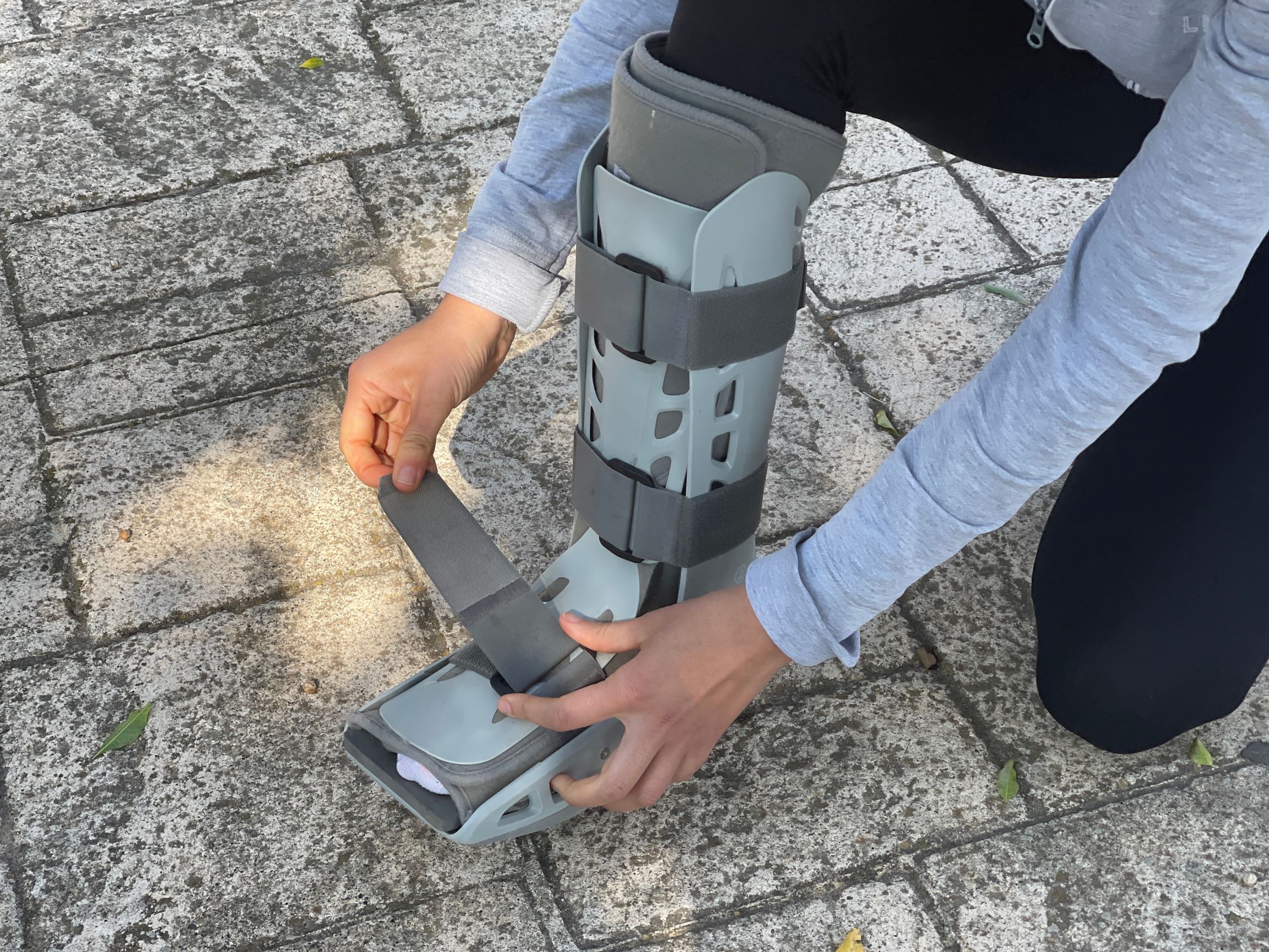 Medical Survey- 2021
Customer Comment
...For me, I mean, there are many factors there [in terms of pipe NDE], and that's why the continuous monitoring technique is an advantage.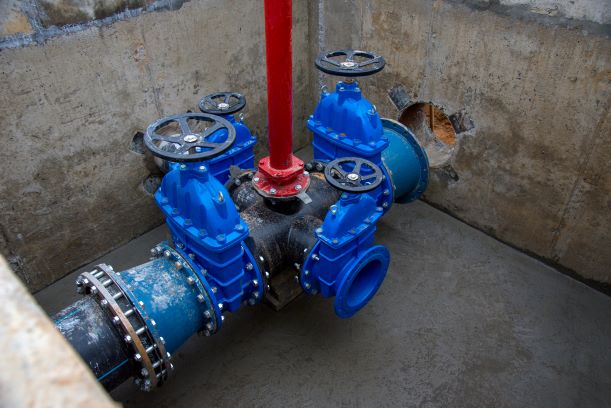 O&G Survey- 2022
Survey Comment