Engineering- to Our Core.
From our inception, we have been an engineering, R&D, and design company with more than 15 years of research, awards and IP. With over years of collective experience in CNT engineering in sensors and other applications, MCET can offer a tried and tested approach to keeping your plant or process competitive. We also have the means to improve your health- both personal and structural by introducing "new to the world" patented technologies.
How does our expertise make the difference?
Simply stated, our IP can change your game. By focusing on structural health, we have developed new to the world patented technology that will change the way you conduct your business.
Applied Patents
MCET has a number of applied patents that are used in the development of our technology. Some of the more applicable patents are listed below: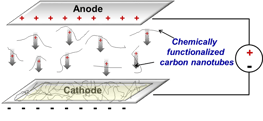 Manufacturing Processes
US20200369564

A1US10745320B2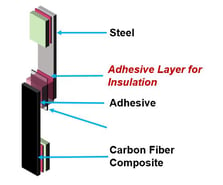 Pressure Sensors
US20200180264A1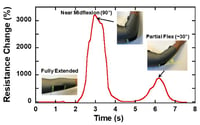 Wearable Sensors
US20210002816A1