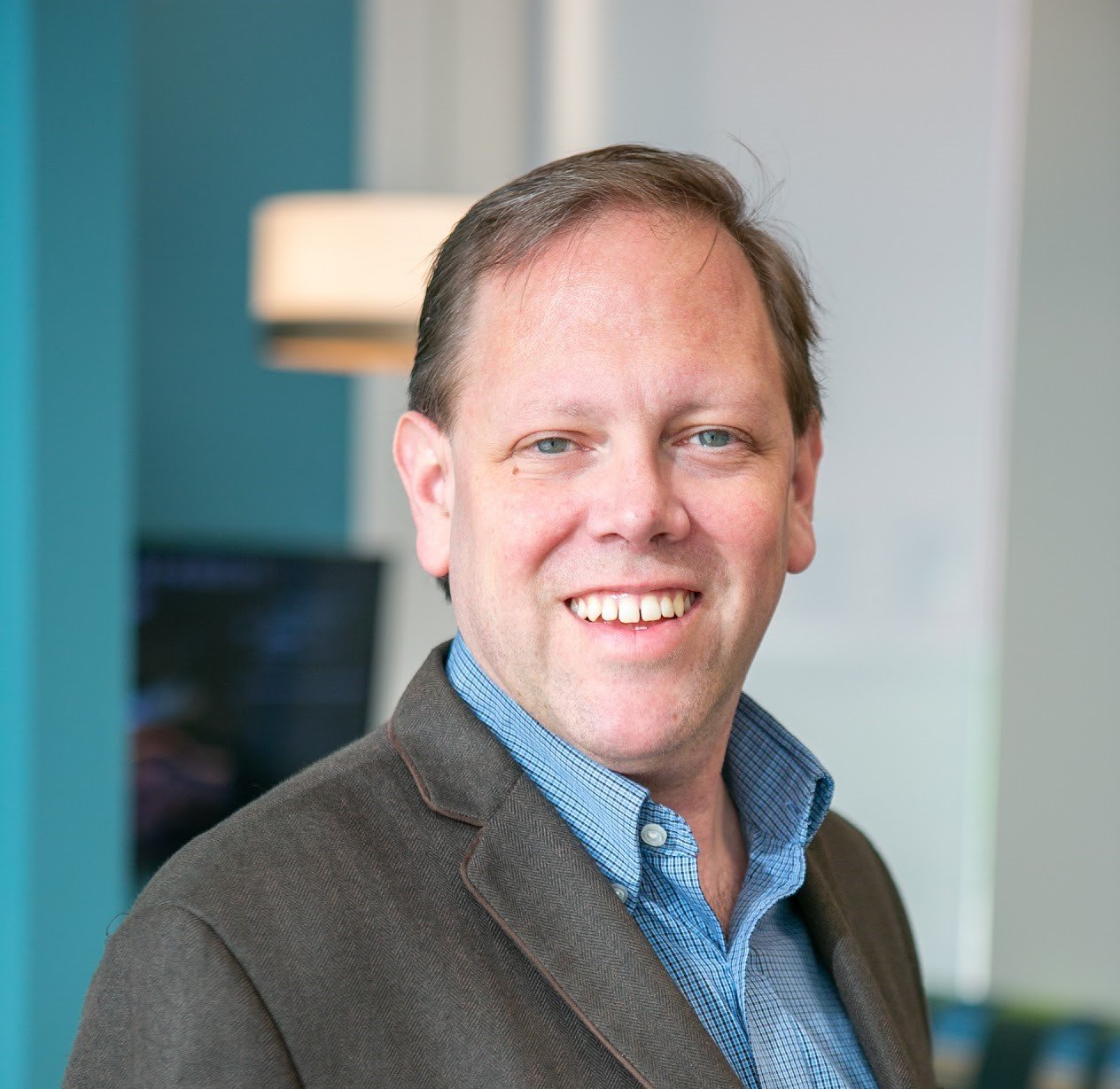 Dr. Erik T. Thostenson
Founder
Dr. Thostenson's research focuses on processing and characterization of composite materials based on carbon nanotubes, graphene, and advanced fiber reinforcements toward the development of multifunctional composites. During the course of the research, he has developed novel processing and characterization techniques for the development of structure/property relationships and in situ sensors in nanotube-reinforced polymer and ceramic composites.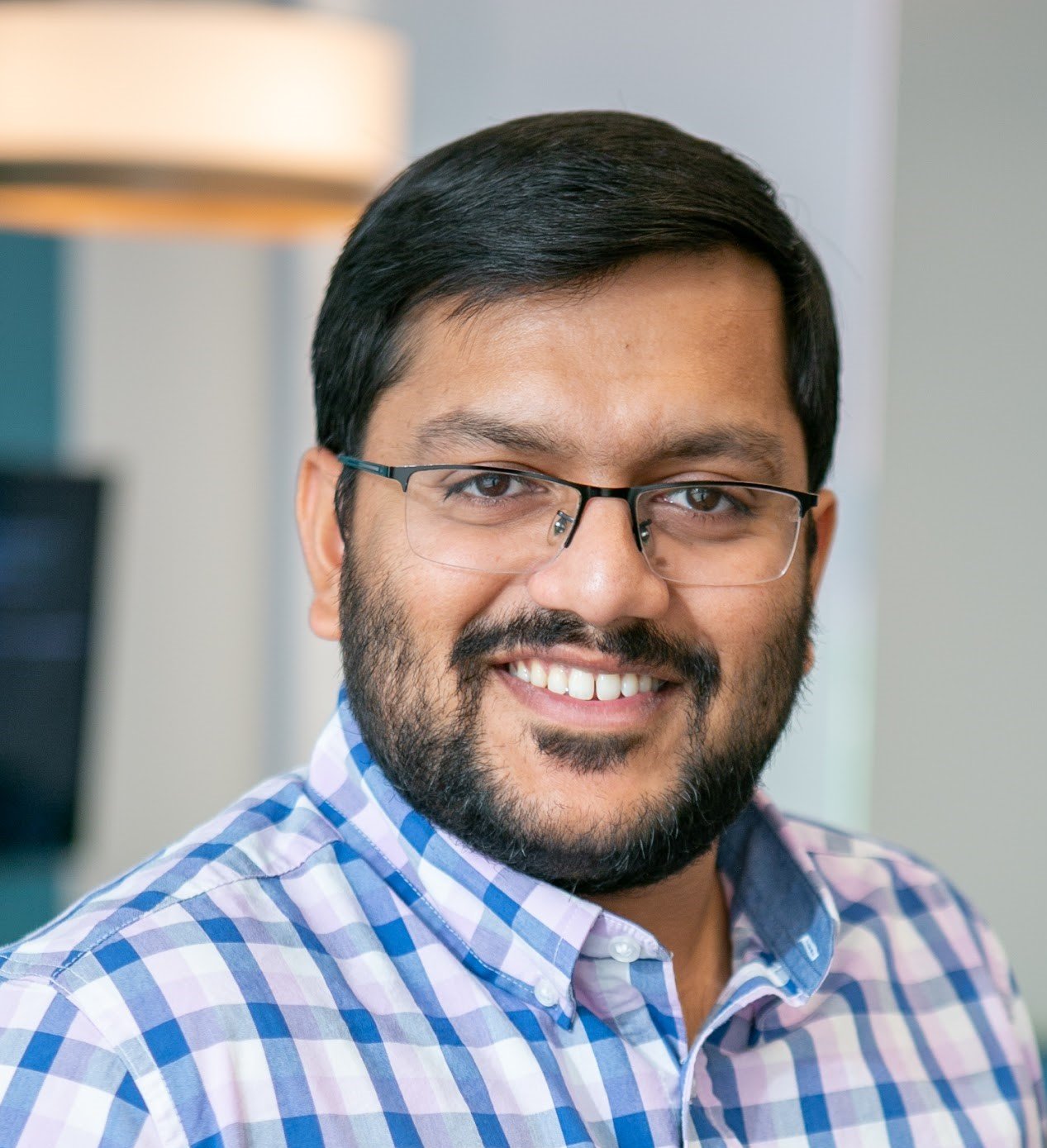 Dr. Sagar M Doshi
Founder
Dr. Doshi's research focuses on
processing and characterization of nanomaterial-based hierarchical composites. Doshi has collaborated extensively with researchers from Civil Engineering, Biomechanics and Electrical Engineering to develop novel solutions for structural health monitoring of civil infrastructure and low-cost wearable sensors for human motion analysis.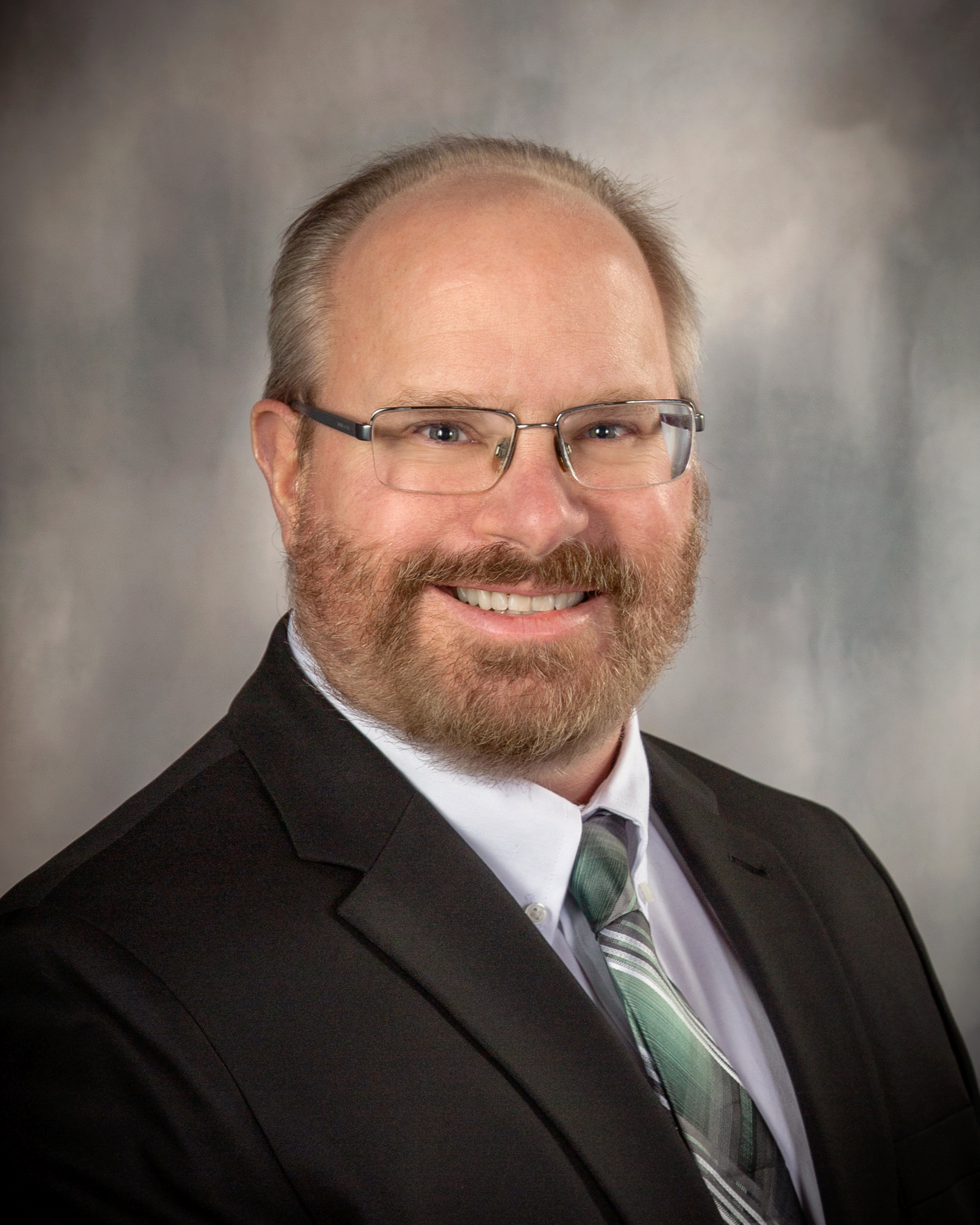 Mr. Dan Bryan, MBA
Business Development
Mr. Bryan is a marketer and business development analyst with 20 years of experience of market research and analysis, concept design, Voice of the Customer, and product launches in industrial and and composite markets.

A Black Belt in Voice of the Customer market research, Mr. Bryan has utilized an extensive knowledge of customer needs to develop products and strategies in industrial B2B and B2C markets.